Real Estate Insights
At Clutch Properties, we believe knowledge is power. The more you know, the more confident you are. We work with subject matter experts across the Valley to provide you the latest insights about real estate. Can't find what you're looking for? Contact us and we'll send it your way or add it to our queue of content.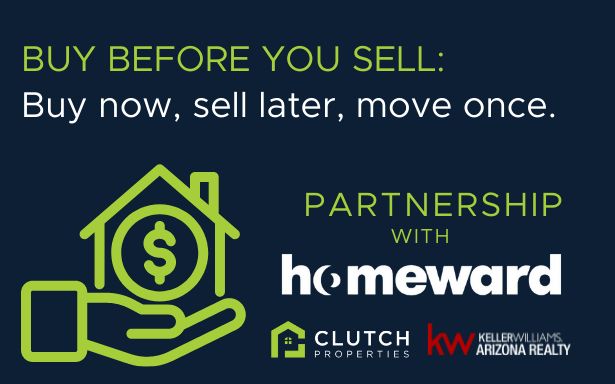 We're proud to announce that we've partnered with Homeward as a Homeward Certified Agent.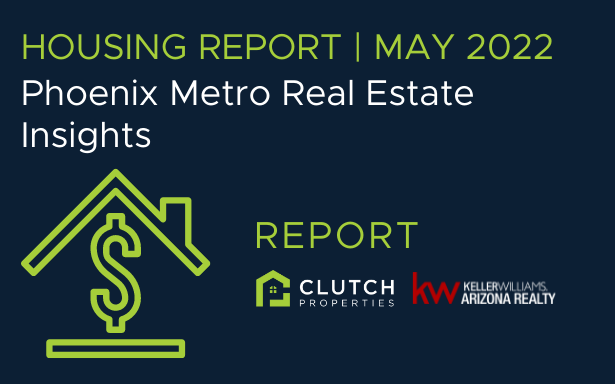 Each month, the Cromford® Report, a regional real estate data and analytics source, releases real estate insights for the Phoenix Metro area. Here is key data we have compiled from the May 2022...